Back in 2018, Alfonso Cuarón was coming from a successful run at major festivals with a film that was very personal and highly acclaimed. The unusual move to distribute with Netflix was met with controversy over whether the film was eligible for awards such as the Oscars. In order to qualify the film was given a limited cinematic release before appearing on the streaming platform. This is now standard practice for a certain calibre of film, especially those that are thought to be awards-worthy. But now that Roma has been given the Criterion treatment and is being released on Blu-ray, its intriguing to know whether the film would be worth a cinematic release, an on-demand release AND Criterion Collection release.
Cleo is one of two housemaids in a wealthy family's household in Colonia Roma, Mexico City. We follow her day to day with the four children in the household, her brief relationship which leads to pregnancy and from point of view, the breakdown of employer's marriage, all set against the turbulent times of the early 70s.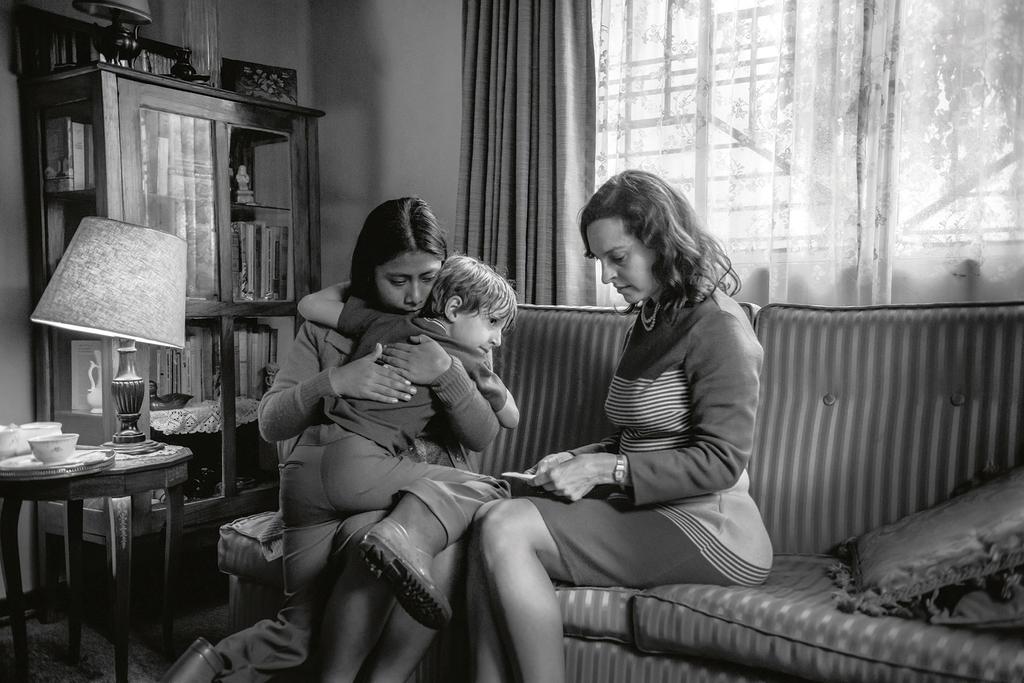 Essentially the entire story in Roma is a moment in time, roughly spanning a year, which encapsulates the historical events, as well as the attitudes and social divide between the people. It is both a character study and a nostalgia trip that doesn't alienate the audience, nor does it invite them to be a part of what it is happening, we are here to witness a moment in the life of this family and Cleo, who is a beloved member of the group but doesn't quite feel like she fits in. Cleo is the eyes and ears of the film and doubles up as the heart and soul. Even when she is going through her own personal tragedy, her pain and anguish are just below the surface but she doesn't ever let it interfere with her work and the family.
Shot in beautiful and tone fitting black and white, the cinematography in the film is superb, with Cuarón taking the role, becoming a triple threat; writer, director and cinematographer. This is another reason why the film is just one long memory. With moments of sheer joy followed by tragic, tears inducing scenes, all are photographed in the most unusual and awe-inspiring way that it isn't surprising that the film gained much attention. The story is lacking for the most part, but as this is a labour of love for the filmmakers you have to expect that from the finished cut. Saying this, the Criterion release adds little to the title with supplements that became available a few weeks before the release and precious few other elements.
Dir: Alfonso Cuarón
Prd: Alfonso Cuarón, Gabriela Rodríguez, Nicolás Celis
Scr: Alfonso Cuarón
Cast: Yalitza Aparicio, Marina de Tavira
DoP: Alfonso Cuarón
Country: Mexico
Year: 2018
Running time: 135 minutes
Roma is out on Blu-ray on 24th February